Heather Owen
Welcome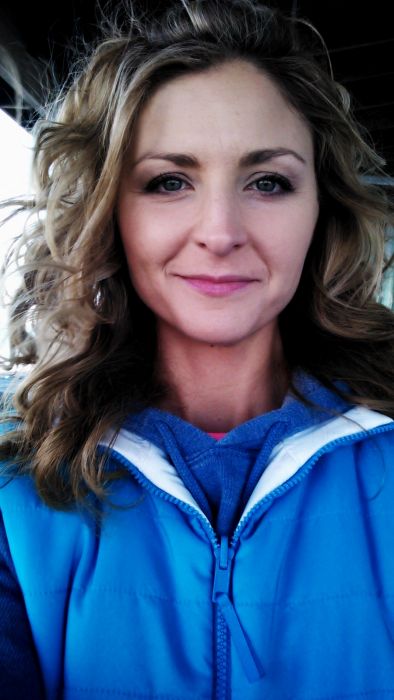 Welcome to my dynamic fitness programs personal training webpage!
If you're motivated to get healthier and stronger, you've come to the right place.
As an ISSA-certified fitness professional, I can help you set realistic goals and transform your health and your life for the better. Whether you just want to live a healthier lifestyle, get that bikini body or compete in a bikini or figure competition, I can help you look and feel your best. And I can help you enjoy yourself along the way.
I have been an athlete for many years competing as a collegiate swimmer, triathlons, running races, boxing, crossfit and my current obsession- figure and bikini bodybuilding competitions. I had coached swim teams for years including a highly competitive high school swim team as thier head coach.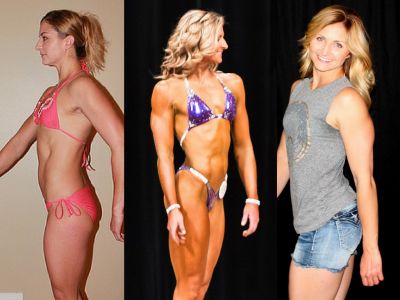 I focus on well rounded programs for my clients to meet thier needs as individuals and to set them up for success.
To get in touch with me, just click on "Contact Me" and send me a message.
You can also visit my blog at GetFitGoFigure.com for the latest health, fitness and competition info!
I look forward to being a part of your fitness journey.

.